10″ wide aluminum truss is very lightweight and great for transporting and portability at trade shows and fairs. 4 chord, aluminum square (box) truss provides the most structural support, allowing for larger trade show designs. Box truss can be used for about any truss design, including trade show exhibit design, kiosk design, and truss arches. Don't settle for for rental trade show exhibits and trade show booth rentals.  Instead, browse our aluminum truss structures and get exactly what you need from our long lasting aluminum truss.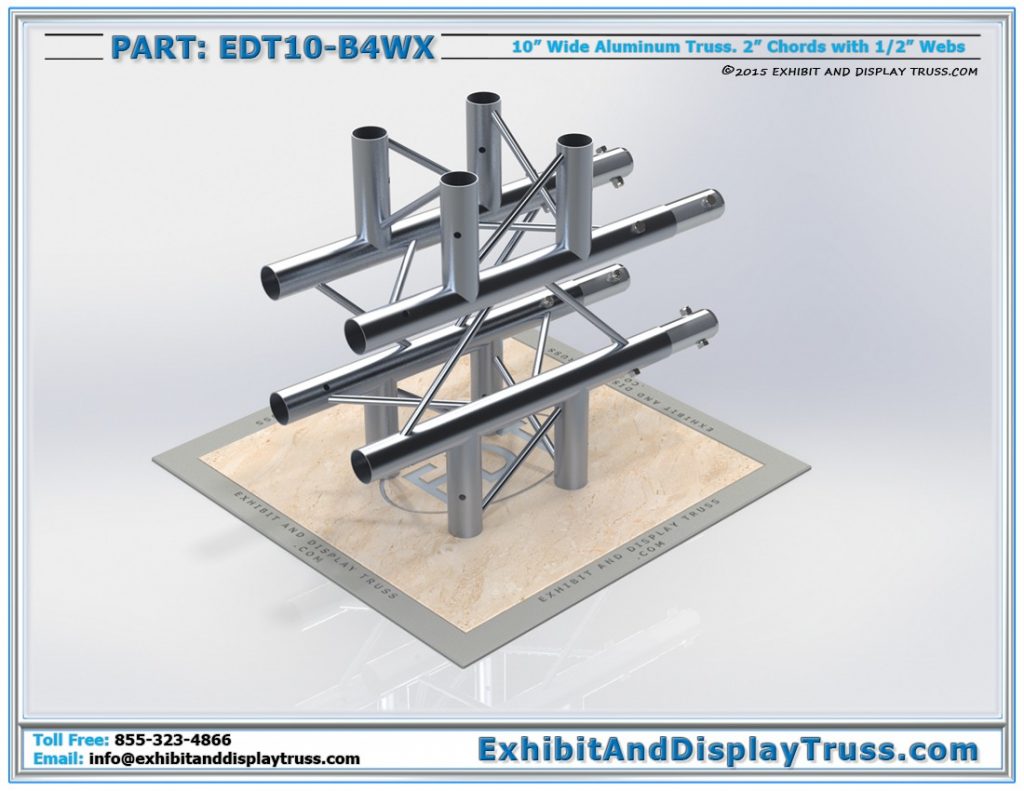 CLICK THE IMAGES ABOVE FOR A QUICK REFERENCE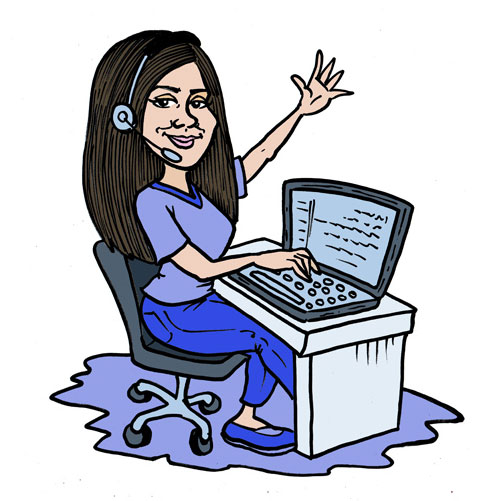 READY TO ORDER?
NEED HELP WITH A DESIGN?
WE CAN DO ANYTHING YOU LIKE SO LET US HELP.
JUST GIVE US A CALL OR EMAIL US.