Base plates are the foundation of your truss exhibit. They have a 2″ connection insert welded to a plate that use the same M10 Nylock nut and bolt. The truss tubes, or chords, slide over the welded inserts on the tri base plate and are secured with the nuts and bolts. Perfect for building finish and start lines.  Ladder Truss, or Flat Truss, is perfect for kiosk design, food kiosk design ideas, and small truss structures that do not require longer spans.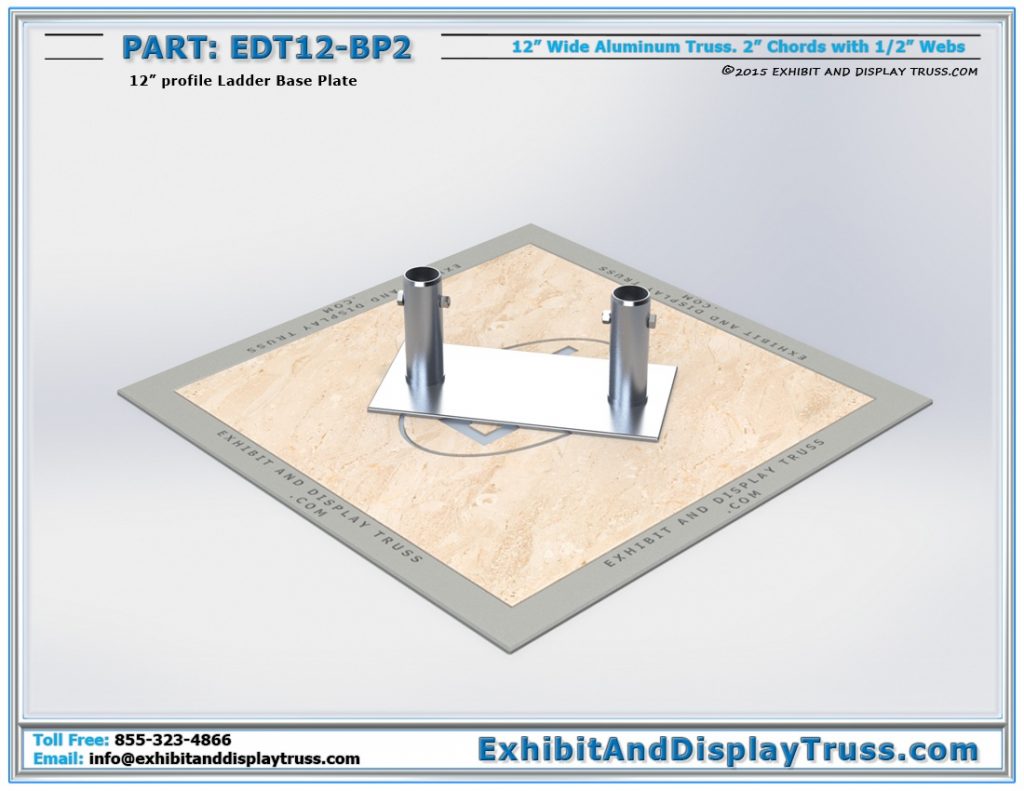 CLICK THE IMAGES ABOVE FOR A QUICK REFERENCE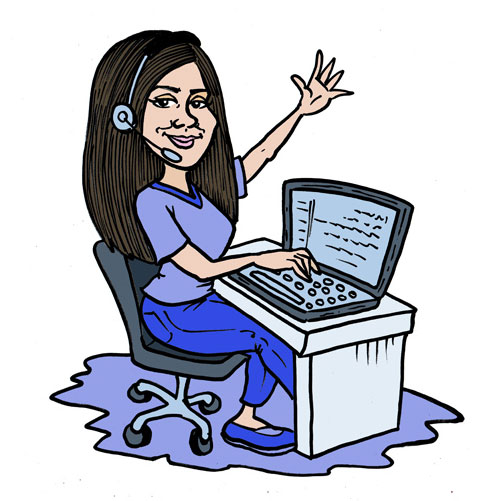 READY TO ORDER?
NEED HELP WITH A DESIGN?
WE CAN DO ANYTHING YOU LIKE SO LET US HELP.
JUST GIVE US A CALL OR EMAIL US.