Box Truss, or square truss, is our premium line of truss, as it offers high durability and strength while having a bold and high tech appearance ideal for trade show exhibits.  Box truss is perfect for covering longer spans with its increase durability. Box truss is perfect for building any exhibit booth displays and vendor booth displays, and can support display booth banners, photo booth banners, and other trade show accessories.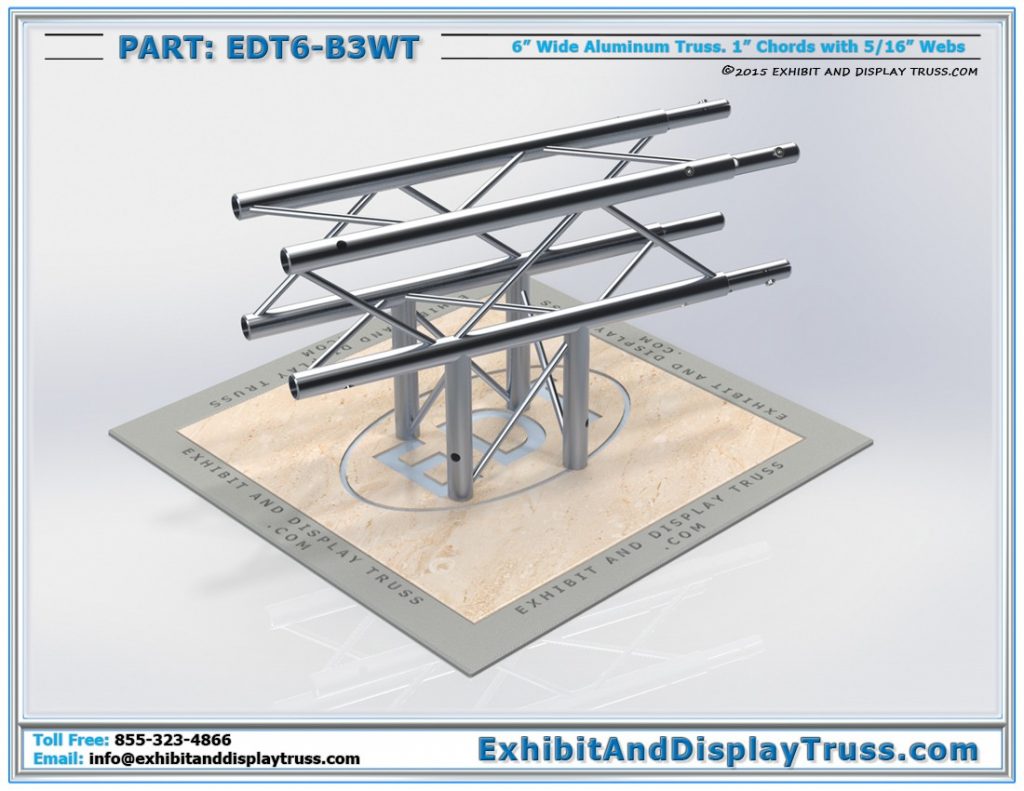 CLICK THE IMAGES ABOVE FOR A QUICK REFERENCE
All of our truss parts are modular. Trade Show Truss Systems can constantly be reconfigured.
If you can't find what you are looking for, we can custom fabricate parts to suit your needs.
Exhibit and Display Truss offers a wide variety of truss parts. We have the ability to build custom parts and booths if your project requires unique configurations. 1″ tube connection inserts (and hardware) come standard with each truss part, allowing for a quick and easy assembly.
Truss components are constructed of square, triangular or flat pieces. Exhibit and Display Truss offers many different truss profiles, 10 inch, 12 inch, 9 inch 18 inch, 24 inch and 6 inch display trusses. All of our truss structures are designed for ease of assembly and available in a number of designs and sizes. Our truss systems are constructed of durable, high-strength aluminum and steel for supporting LCD or plasma screen mounts, banner frames and sign frames, lighting displays and other marketing accessories and advertising.  1″ chord truss is fantastic for retail environment displays and exhibits that do not need the mass or strength of the larger trusses.
How To Assemble Truss
All of our truss is designed for easy of assembly.  All 6″ Wide (1″ Chord Diameter) truss uses a 1″ tube connection insert system.  This type of connection system eliminates protruding bolts, adding to the clean look of aluminum truss display booths made from 6″ wide aluminum mini truss.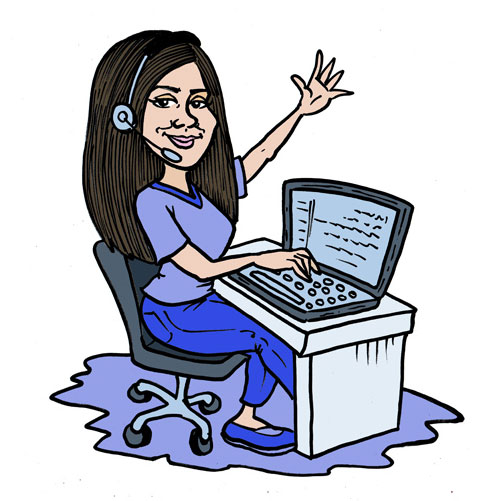 READY TO ORDER?
NEED HELP WITH A DESIGN?
WE CAN DO ANYTHING YOU LIKE SO LET US HELP.
JUST GIVE US A CALL OR EMAIL US.