Triangle truss is cost effective as it nests together when packing for easy transport to convention halls and convention centers. It is also ideal when strength and longer spans are required. The extra chord, or tube, adds extra stability and triangulates the load, making it a stronger alternative to ladder (flat) truss. Perfect for retail kiosks, information kiosks, trade show truss displays and museum displays because of its clean look with no protruding bolts.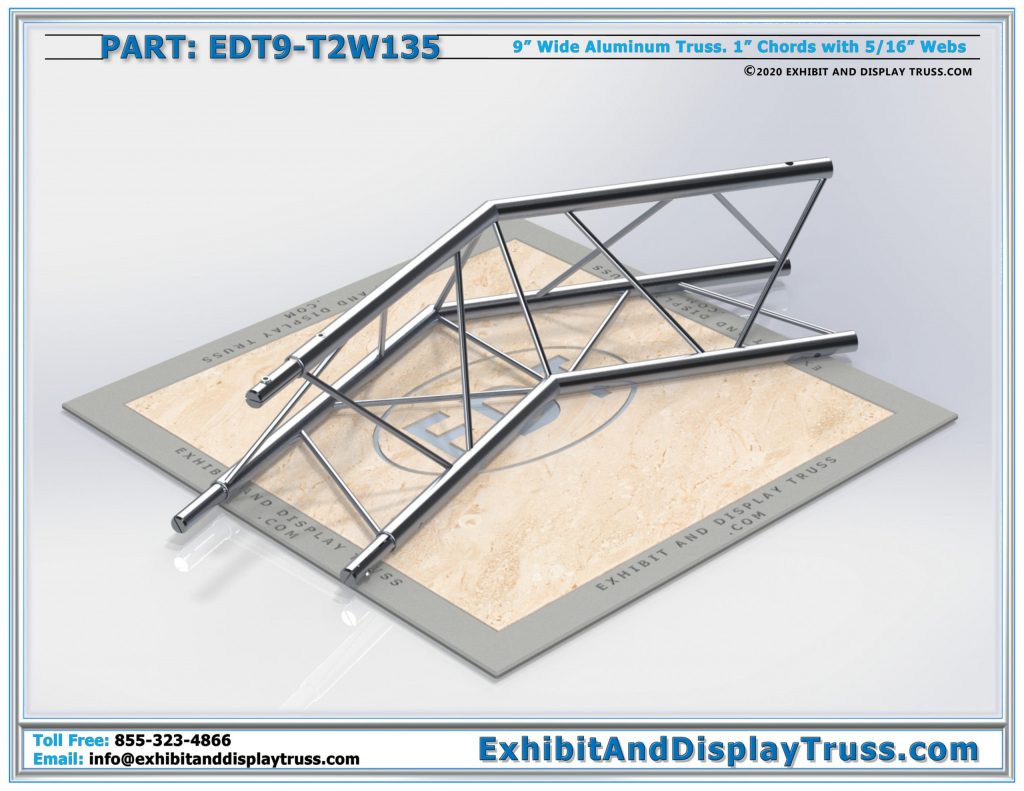 CLICK THE IMAGES ABOVE FOR A QUICK REFERENCE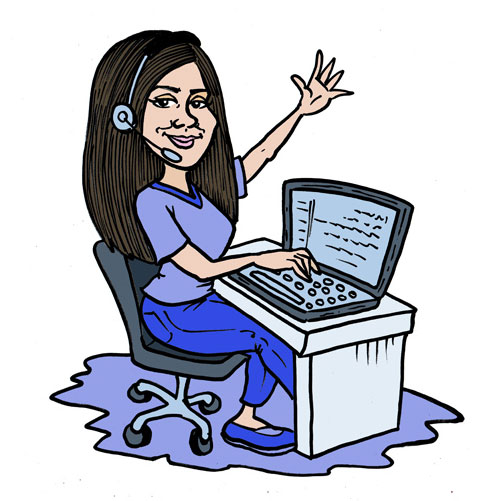 READY TO ORDER?
NEED HELP WITH A DESIGN?
WE CAN DO ANYTHING YOU LIKE SO LET US HELP.
JUST GIVE US A CALL OR EMAIL US.