This aluminum truss running race finish line kit is one of our best reviewed truss kits. Aluminum triangle truss can nest together when packing, making it a lightweight choice for transport to track even sites. The FL-5 is a smaller and therefore more affordable version of our premium FL-8. The outrigger arms on the FL-5 adjust independently (on swivel hook clamps) to stabilize the system on uneven ground. The FL-5 finish line has a large gantry system which provides support and also provides a large space to hang banners, timing clocks, lighting support, and other truss products. The FL-5 truss arch finish line provides high stability and is very quick to assemble.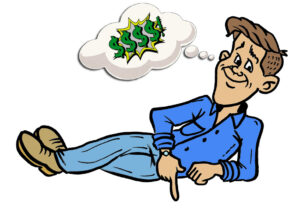 CLICK THE IMAGES ABOVE FOR A QUICK REFERENCE OR CLICK THE IMAGES TO THE LEFT FOR A FULL SET OF DRAWINGS
All of our Aluminum Truss Finish Line Kits and Starting Line kits are lightweight and durable, a convenient product to transport to any race event site. Our durable finish line structures are perfect for hanging finish line accessories and banners, an advantage over inflatable finish lines. All of our truss structures are made from modular aluminum truss components which allows you to continuously reconfigure, modify, and expand your truss system if your needs change in the future. All of our truss structures can also be made from box, triangular, and ladder versions.
Do no hesitate to Contact Us if you have any questions!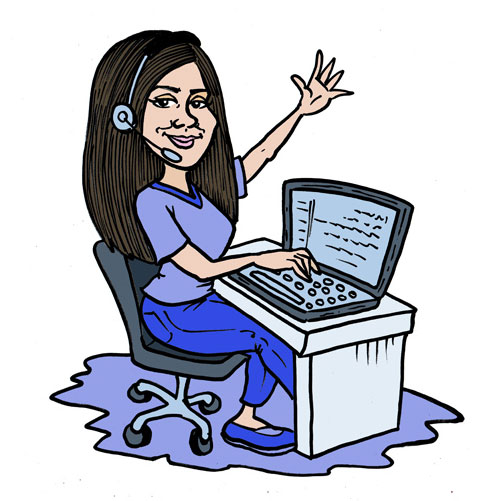 READY TO ORDER?
NEED HELP WITH A DESIGN?
WE CAN DO ANYTHING YOU LIKE SO LET US HELP.
JUST GIVE US A CALL OR EMAIL US.