The A48-103 L-Shaped Corner Trade Show Booth is the perfect small trade show display for Showcasing Company Banners, Product Displays, and other Trade Show Promotional material. The A48-103 is one of our most popular trade show booth design ideals for small budgets. This L-Shaped trade show display effectively displays custom banners, company banners, and trade show banners to potential clients at a trade show convention. Also works perfectly with trade show display stands. This is one of our best trade show booth designs and is made from triangle truss, which nests together while packing for cost efficient packing and ease of transport. Light Design Systems has a wide range of creative trade show booth design ideas that are in stock and ready to ship out. If you need a specific dimension altered or want a completely different design than what we have in stock, do not hesitate to ask about custom truss fabrication. We do this at no extra charge.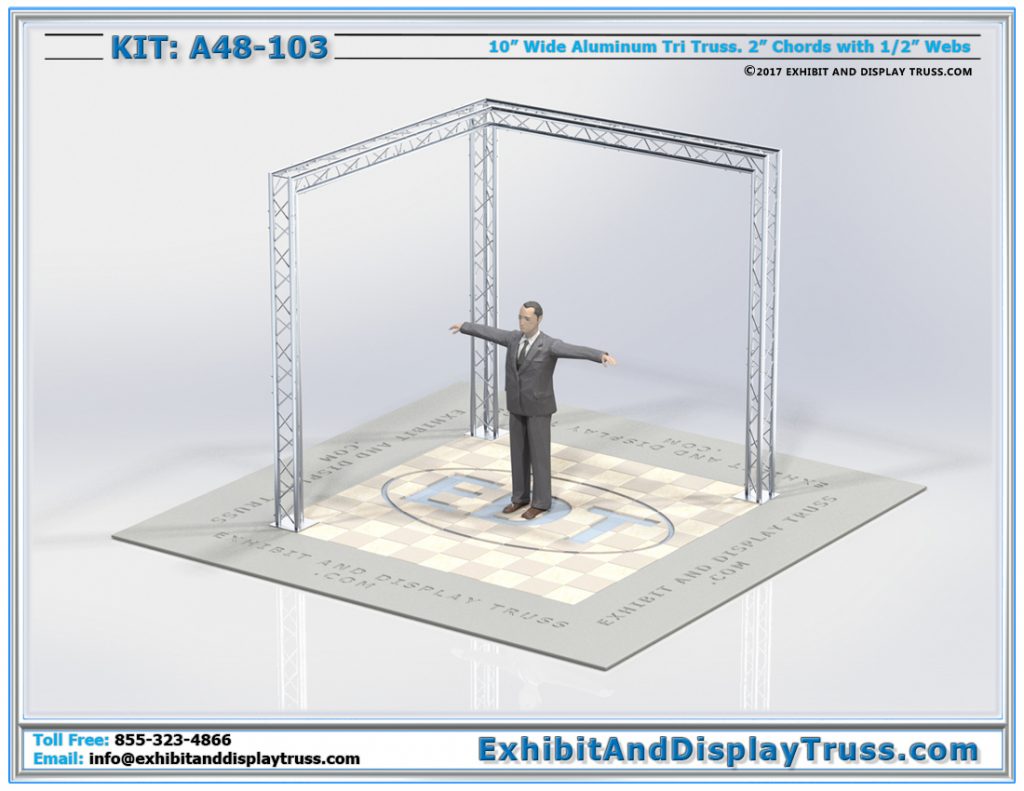 CLICK THE IMAGES ABOVE FOR A QUICK REFERENCE OR CLICK THE IMAGES TO THE LEFT FOR A FULL SET OF DRAWINGS
The Best Aluminum Truss Booths and Structures to Hold TV Mounts and Banners
Don't settle for anything less than our lightweight modular truss systems.
Truss Kit C23-103.  This large truss media tower is perfect for hanging banners and signs high up so it can be seen from all areas in a trade show convention hall.
Truss components are constructed of square, triangular or flat pieces. All of our truss structures are designed for ease of assembly and available in a number of designs and sizes. Our truss systems are constructed of durable, high-strength aluminum and steel for supporting LCD or plasma screen mounts, graphics and banners, lighting truss and other accessories.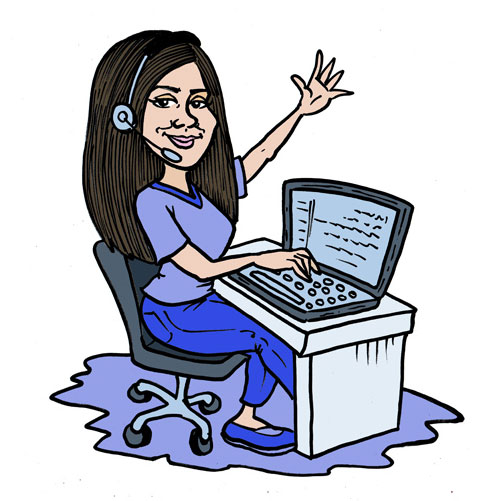 READY TO ORDER?
NEED HELP WITH A DESIGN?
WE CAN DO ANYTHING YOU LIKE SO LET US HELP.
JUST GIVE US A CALL OR EMAIL US.